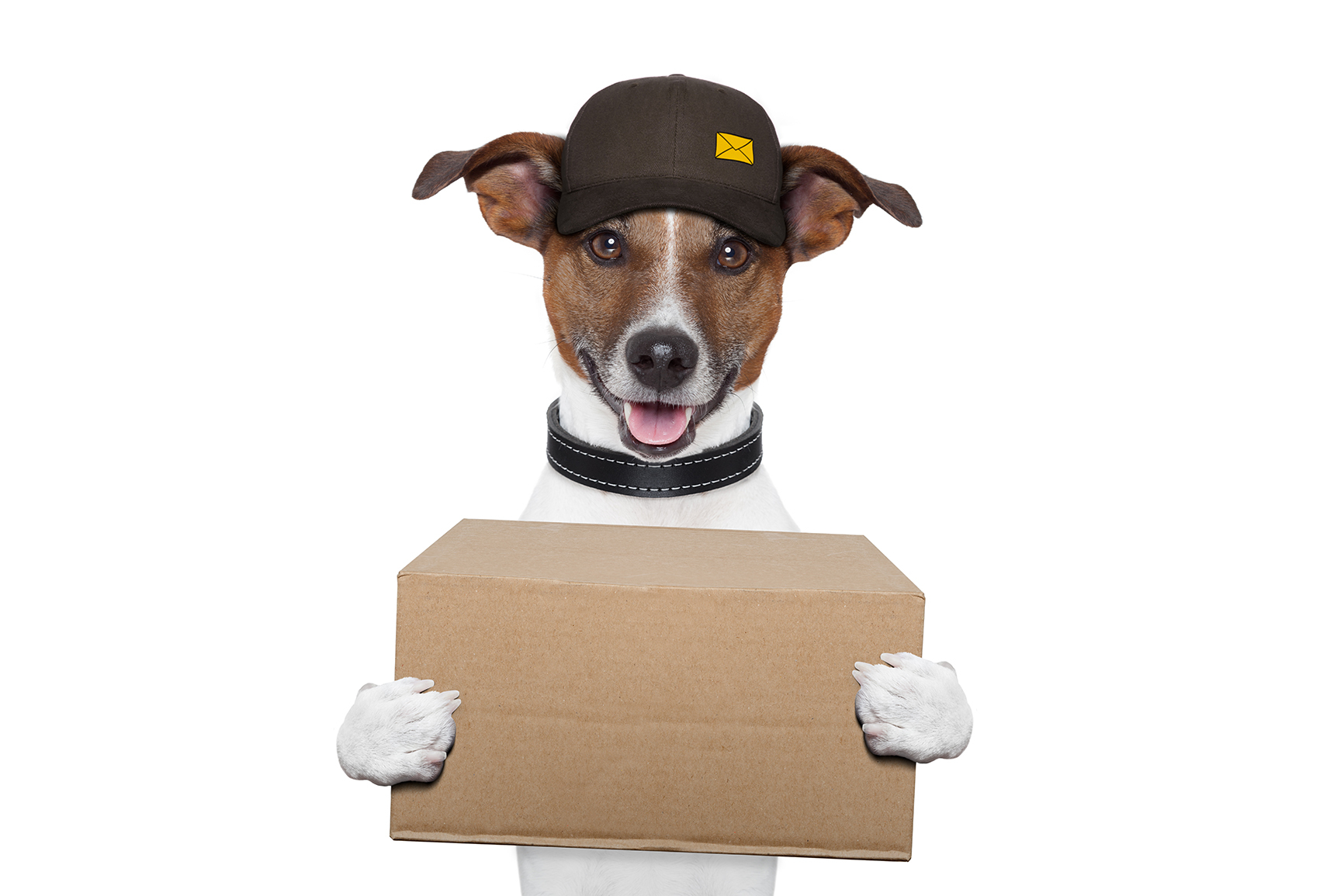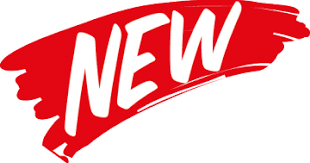 Free Delivery with $49.00 purchase

         $5.00 Delivery Charge for orders under $49.00

         Local Delivery within 5 mile radius of store

    Earn 50% off any one item on your First Order  store wminimum                           purchase,
    excluding kennels,food, and grooming.

         Ask about our new Pick-Up Service

         at the store!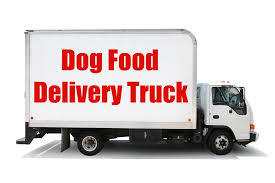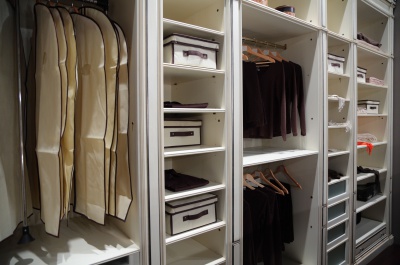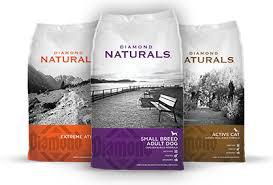 Our Products and Services
Let us Organize your Pet's life
At Animal Supply House, we can help keep your dog and cat needs organized. We can help suggest the best food, treats, shampoos, grooming styles, bedding, collars & leads, and much more! Come by to see us today.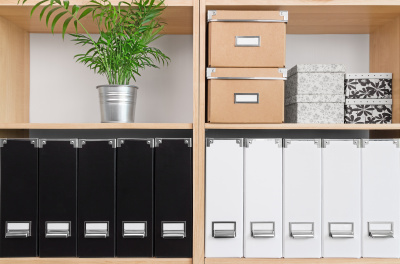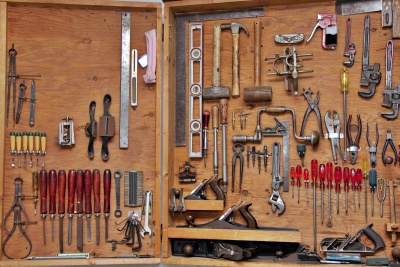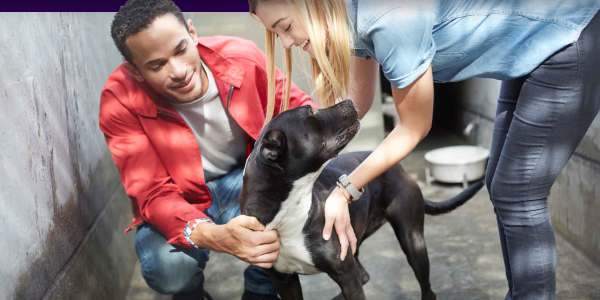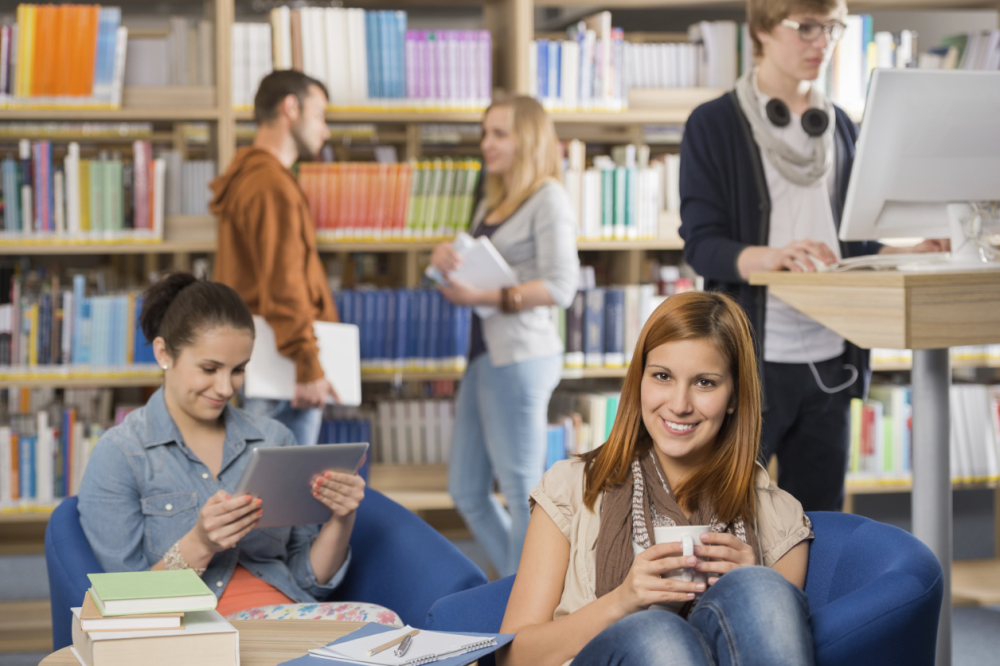 What Customers Say
We do our best to make customers happy
The staff is always very friendly, and they are knowledgeable. They go out of their way to ensure superb customer service. Same prices as the big box stores with better customer service and assistance! The manager will do anything he can to meet your needs. Great grooming as well.

Anthony Gentile

You can edit text on your website by double clicking on a text box on your website. Alternatively, when you select a text box a settings menu will appear. You can edit text on your website by double clicking on a text box on your website. Alternatively, when you select a text box a settings menu will appear.

Walter Leonard

You can edit text on your website by double clicking on a text box on your website. Alternatively, when you select a text box a settings menu will appear. You can edit text on your website by double clicking on a text box on your website. Alternatively, when you select a text box a settings menu will appear.

Paul Christian

You can edit text on your website by double clicking on a text box on your website. Alternatively, when you select a text box a settings menu will appear. You can edit text on your website by double clicking on a text box on your website. Alternatively, when you select a text box a settings menu will appear.

Jennifer Fields

You can edit text on your website by double clicking on a text box on your website. Alternatively, when you select a text box a settings menu will appear.

Jennifer Fields

You can edit text on your website by double clicking on a text box on your website. Alternatively, when you select a text box a settings menu will appear.

Paul Christian

You can edit text on your website by double clicking on a text box on your website. Alternatively, when you select a text box a settings menu will appear.

Jennifer Fields

You can edit text on your website by double clicking on a text box on your website. Alternatively, when you select a text box a settings menu will appear.

Jennifer Fields

You can edit text on your website by double clicking on a text box on your website. Alternatively, when you select a text box a settings menu will appear.

Jennifer Fields

You can edit text on your website by double clicking on a text box on your website. Alternatively, when you select a text box a settings menu will appear.

Paul Christian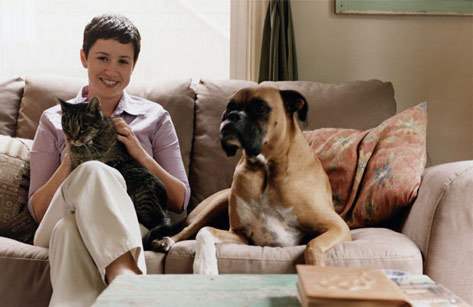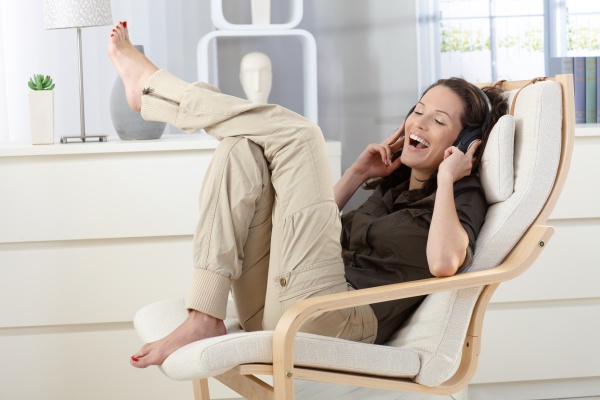 What Customers Say
Let The Magic Begin
2361 Augusta Hwy ste c
Lexington, SC 29072
Wildcat Plaza
Tel: 803-996-3493
Email: yourmail@yourmail.com